The constant expansion of its facilities and the renewal of the technology, allow the company to offer its clients a service of excellence.
Laboratory and Quality Control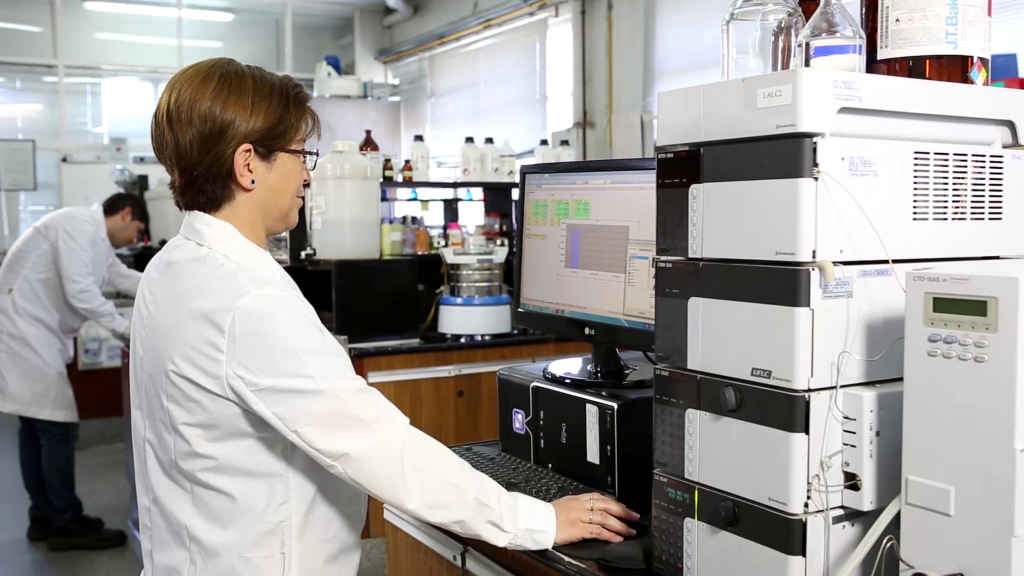 Sintaryc's own laboratory is suitably equipped to perform all specified chemical, physical and microbiological analyzes; from the reception of raw materials, throughout the production process and until their release as finished products.
Different set of procedures ensure quality goals.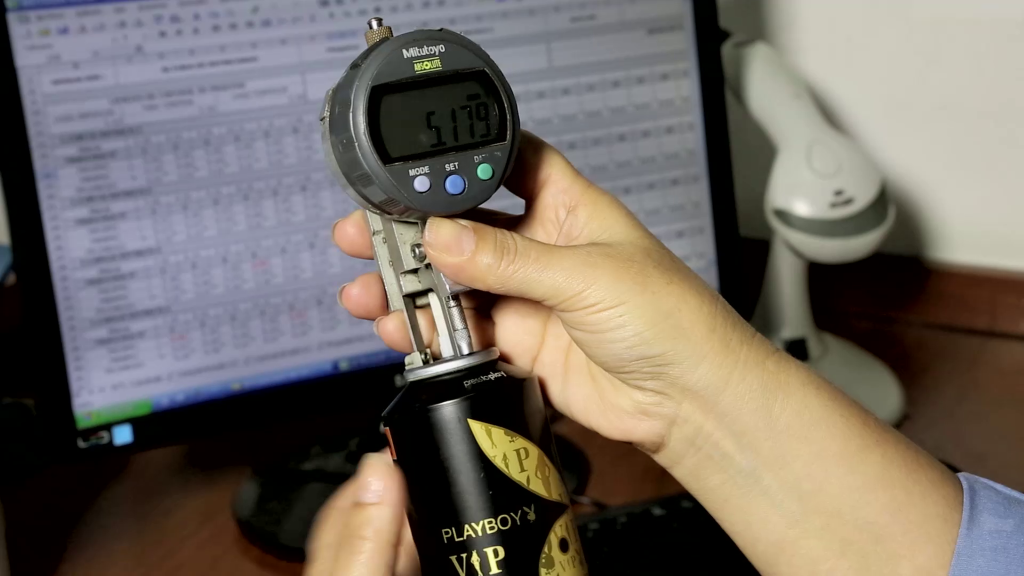 Packing
Automated packaging lines.