Founded in 1955, Sintaryc offers manufacturing services for third parties of Cosmetics, hygiene, personal care, cleaning products and aerosols. The constant expansion of the facilities and renovation technology, allow the company to provide a service of excellence to its customers.
SINTARYC offers its customers services that include the reception and control of raw and packaging materials, manufacturing products according to their specifications, and packaging and dispatch of the finished product meeting strict delivery deadlines.
The industrial plant of Sintaryc is located in Moreno, 40 km from the city of Buenos Aires Argentina. The facilities are located in an extended area of 30,000 m2 for the manufacture and packaging of liquids, powders and aerosols separated according to the characteristics of the products and safety requirements.
Sintaryc S.A.I y C
In strategic alliance with its customers, often as an extension of its own factories, the services offered include the manufacture of a wide range of products. The technological experience, professionalism and confidentiality allow the main key components of the company culture. Sintaryc maintains conduct respectful of legality, ethics, morals and the environment.
Video
GMP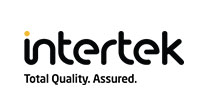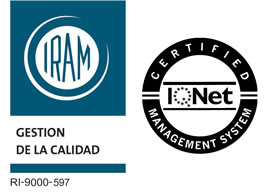 Manufacturing and Product Packaging.
Deodorants, Antiperspirants, Deo-sprays, Hair sprays, Hair mousses, Foams,
Feet Care Deos, Feet Care APs, Sunscreen products.
Talcs, Deodorants, Feet Deodorants, Compact Powders.
Shampoos, Conditioners, Face creams and lotions, Body creams and lotions,
Perfumes, Styling Hair Gel, Shower Gels, Roll-ons, Tanning Products, Solar Protection Products, deodorants, Make Up Colors, Cosmetics.